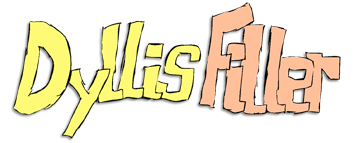 A Tails of Lanschilandia B-side comic.



Currently not updating; main comic is updating normally.
Last updates: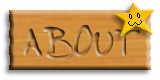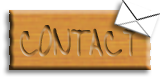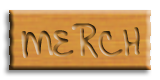 Dyllis Goes Fishing






Like what you see?

Ad

Ads are paid for by the advertiser. Want to advertise with us? Contact us.
hide transcript
Dyllis Goes Fishing.

What? There's no other text on the page.

Okay, not quite right.

www.lanschilandia.com (c) 2012-2015 Tammy Spahn

You happy now?
Go back to the main comic here!
© 2012-2021 Tammy Spahn