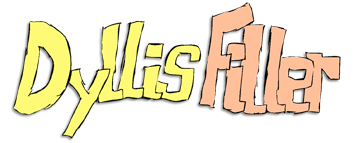 A Tails of Lanschilandia B-side comic.



Currently not updating; main comic is updating.
Last updates: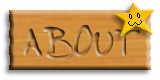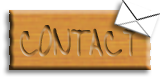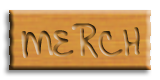 Dyllis Has a Strange Name






Like what you see?

Ad

Ads are paid for by the advertiser. Want to advertise with us? Contact us.
hide transcript
Dragoness:
So, what's your name anyway?
Dyllis:
Dyllis.
---
Dragoness:
Dyllis, eh? That's a strange name.
---
Dragoness:
Reminds me of dill. Where I come from, you'd be ground up into seasoning.
---
Dragoness:
But I suppose not everyone can be blessed in the name department!
Dyllis:
What's yours?
---
Dragoness:
It's Cinnamon.
Dyllis:
Ah.
Go back to the main comic here!
© 2012-2021 Tammy Spahn